Everything that you wanted to know about coffee
Kingdom of coffee on the Bukhangang Riverside
One day in January 1884, American astronomer Percival Lowell was invited by a high-ranking official of Korea to a winter cruise along the Hangang River. While sailing, the party that participated in the excursion enjoyed drinking coffee on a tower, which was the latest trend in Joseon at that time. Waltz & Dr. Mahn is a coffee museum built on the banks of the Bukhangang River. The museum introduces the history of coffee in Korea that is known to only a few people.
The red building standing on the riverside gives off a strong impression. It seems to tell that a person who once tries coffee can never forget its taste. The building is divided into a restaurant and a museum.
When you enter the restaurant, an old gentleman with gray hair welcomes you. This hospitality by an elderly manager dressed in formal attire will be a fresh experience for you. You can ask for a refill of your coffee as many times as you want, and a new cup is provided for each refill. This is because the temperature of a cup also affects the taste of coffee.
The admission fee for the coffee museum is KRW 5,000. Visitors can view an exhibition that presents the history and culture related to coffee in various countries around the world and enjoy a cup of coffee freshly ground and brewed in front of you. There is also a coffee greenhouse where you can see the growth of coffee trees from seed leaf to fruit at a glance.
Mr. Park Jong-man, the founder of the museum, has a bigger dream for his world of coffee. The museum provides a world coffee experience tour for young people and hosts the Handy Roaster Championships each year. The Friday Concert where audiences can enjoy coffee and music together has been held more than 500 times up to this day.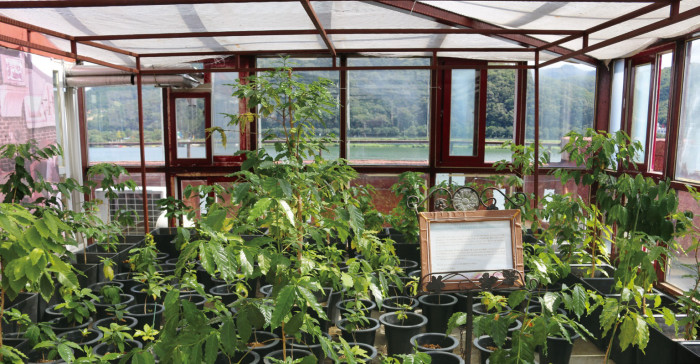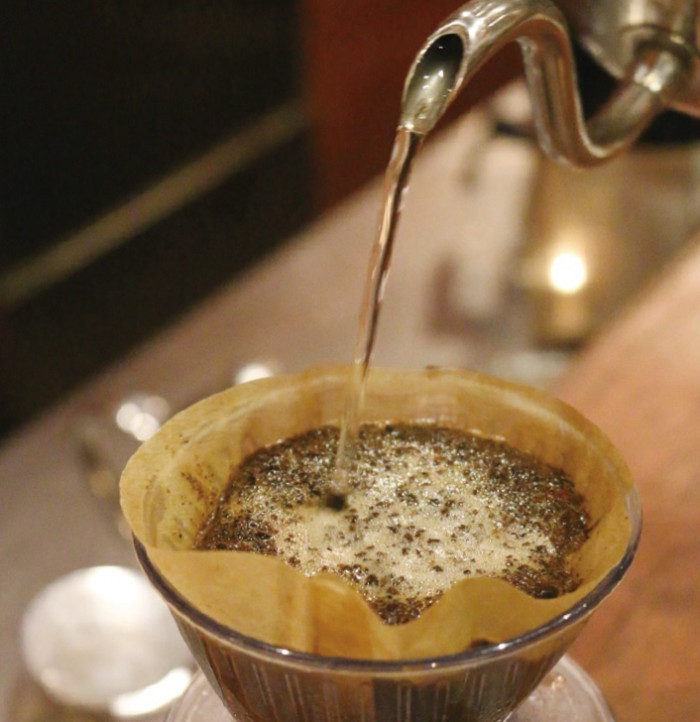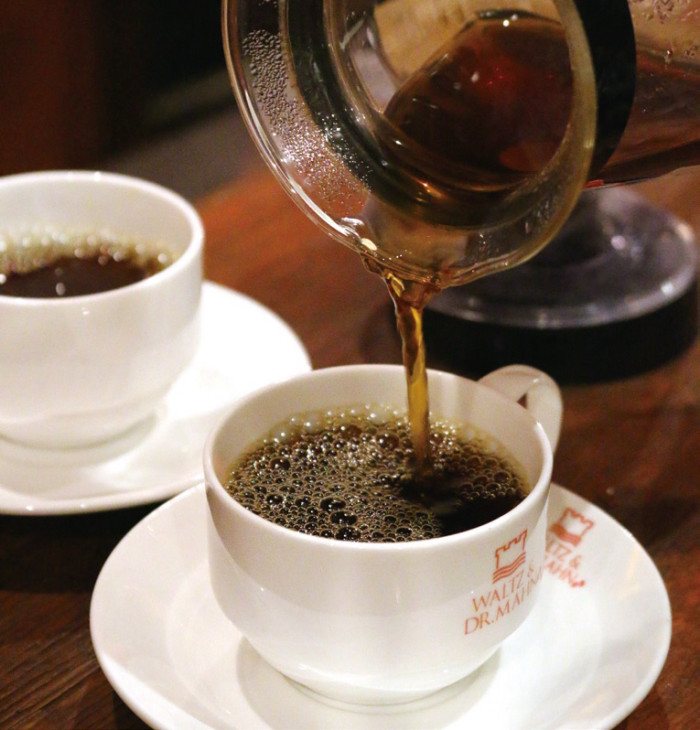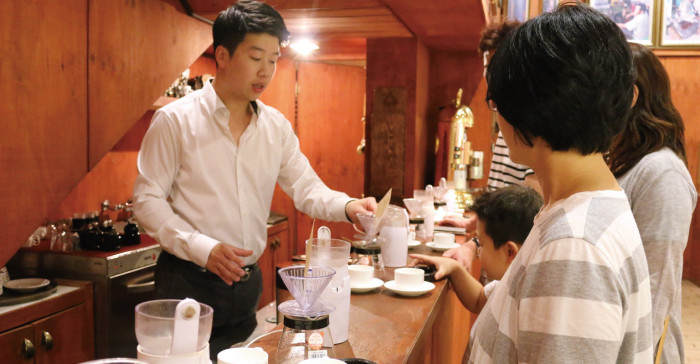 <Copyright(c)2002 GGC All rights reserved.>