Opened a new cultural base in Songtan, Pyeongtaek, "Hanchigak"
▲ [Photo] Collaboration space_Hanchigak (ⓒGyeongGi Cultural Foundation)
GyeongGi Cultural Foundation (CEO Heon Kang) The Regional Culture Team is a project selected for the "2020 Regional Cultural Resources Discovery and Regeneration" contest that is being promoted to expand regional values ​​and inspire pride as cultural citizens by utilizing regional cultural resources "Collaboration space_Hanchigak (BS Contents, CEO: Binul)" held an open event on October 30th after finishing the space remodeling work.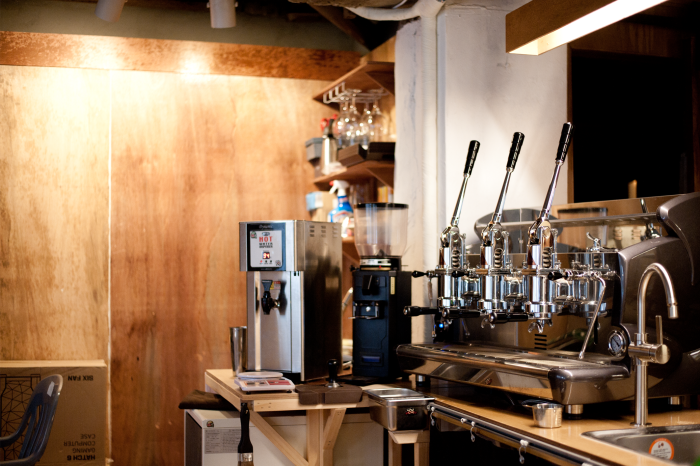 ▲ [Photo] The cafe on the 1st floor of Collaboration space_Hanchigak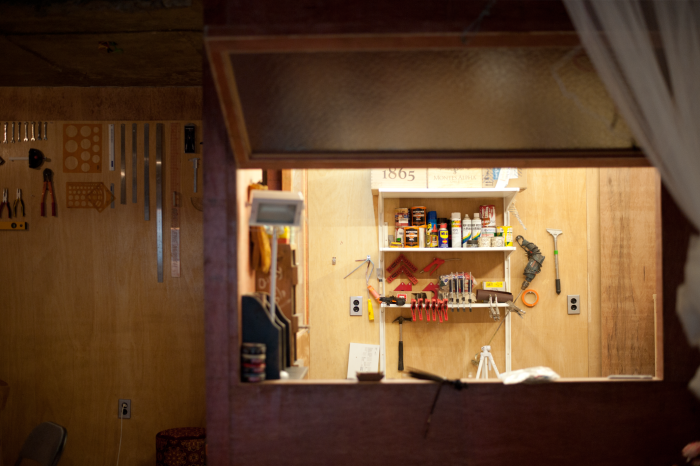 ▲ [Photo] The woodworking room on the 1st floor of Collaboration space_Hanchigak
Sinjang-dong is a place that preserves the unique story of Pyeongtaek and is an area where many K-55 US military units and multicultural families reside. There are unique shops and central markets for the U.S. military, but there are not as many visitors as in the past, and in the midst of becoming commonplace, the creation of a collaborative space Hanchigak that acts as a regional community center is unique.
Collaboration space_Hanchigak was created by artist Binul, a native of Pyeongtaek, to communicate with local artists and local residents with a lot of interest in the region from childhood memories to the present.
Collaboration space_Hanchigak remodeled the building that operated a pizza restaurant for over 20 years, and created a shared kitchen and workshop on the first floor, an exhibition hall, art market, and community space on the second floor, and a shared garden on the roof. It will be used as a place of communication.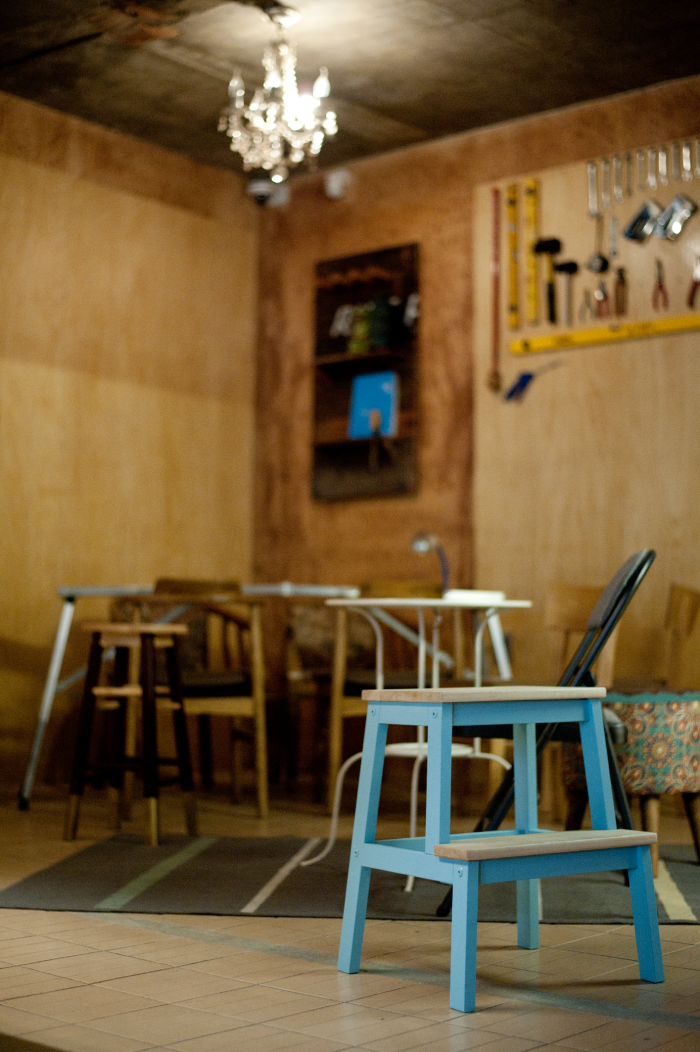 ▲ [Photo] Collaboration space_Hanchigak

Artist Binul said, "Itaewon in Gyeonggi-do, whether you like it or not, Sinsin-dong has been breathing in the history with the US military. It is a very precious city with a unique atmosphere in Gyeonggi-do. We felt the need to remember our history as a culture and planned a space to contain it."
On October 30, the opening event included a photo exhibition of artist Younggil Kim, a Songtan archive exhibition, 'Robo General Store' by artist Lee Burok, reciting poems in Pyeongtaek by poet Deokgyu Lee, and sharing of world food. Longing and Community', poet Deokgyu Lee's unique program 'Fishing the time and twisting the rope' was also held.
The foundation official said, "We hope that the Pyeongtaek Cultural Foundation will preserve the traces of life and produce local-based cultural contents through the unique stories of the Pyeongtaek Songtan area, the lives of residents, and the sharing activities of the people living together. We will try to make this space active through collaboration with us."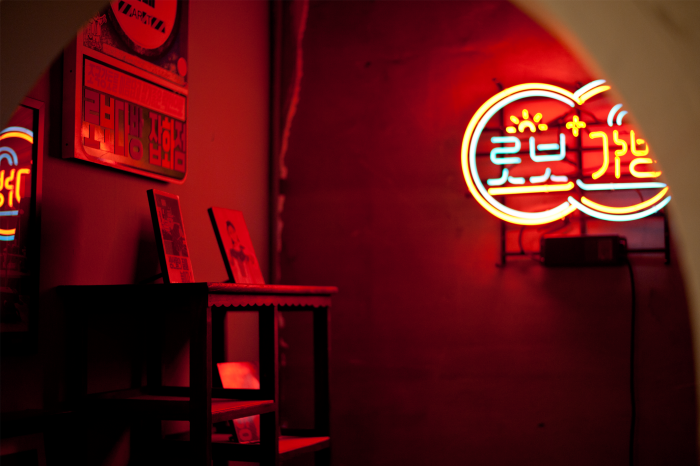 ▲ [Photo] The 2nd floor exhibition space, the exhibition view of artist Burok Lee

<Copyright(c)2002 GGC All rights reserved.>