Which kind of coffee did you drink today?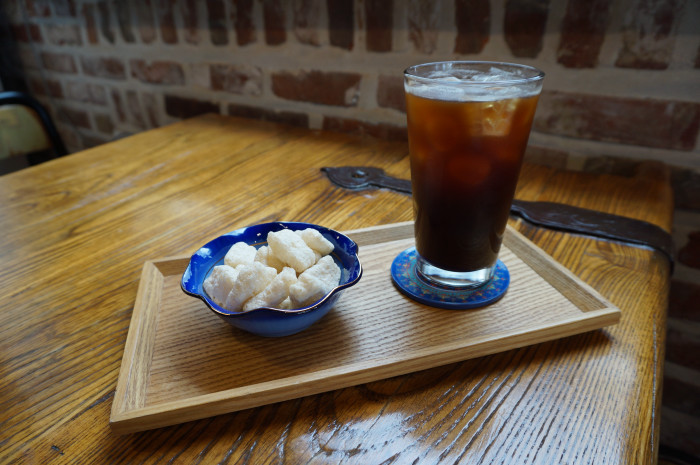 Though still many seek coffee for the power of caffeine on a tired afternoon, an increasing number of people these days simply enjoy the taste of a cup of coffee or having the time to drink coffee. You can easily find cafes that offer a variety of coffee with different scents and flavors depending on the origin of coffee beans, roasting methods, and blending ratio. Among those that perform their own roasting, a cafe is known to be the birthplace of Korea's first-ever coffee roaster. Roasting House began by making a roaster even before roasting coffee.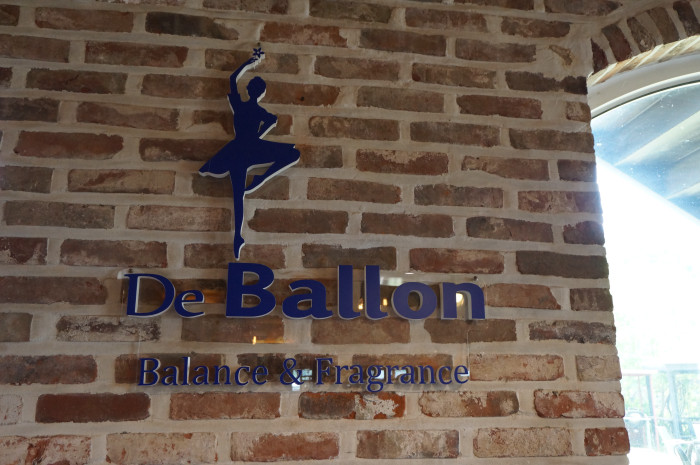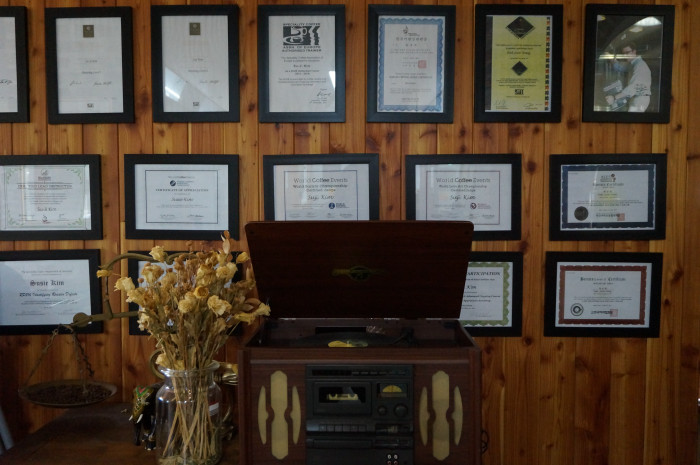 It sells blended coffee beans researched and developed by its Q-grader (bean taster) and barista as well as single origin beans supplied from all over the world like Kenya, Ethiopia, Guatemala, and Colombia. Notable blended beans include Jeté, which harmonizes acidity of a fresh orange and sweetness of chocolate, and Leon known for weighty, powerful flavor among many others. You may enjoy a cup of coffee in an elegant manner by selecting the beans that suit your taste.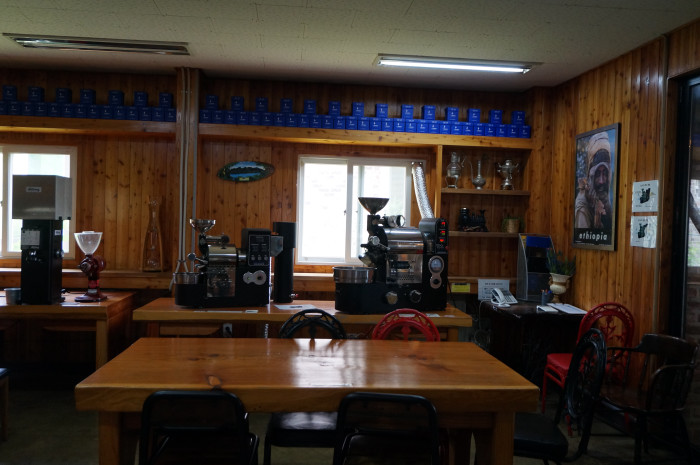 If you make a reservation prior to a visit, you may participate in a roasting experience; you can make coffee by yourself in a workroom where more than two tons of coffee are processed daily. If coffee is one of your avid interests, you may bring your own fresh beans for a self-roasting experience.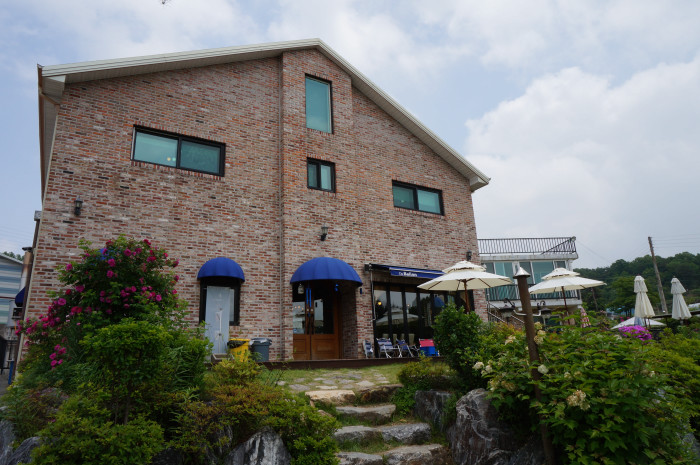 Though different trends of specialty coffee come and go, Roasting House does not follow them. Experts who love coffee work diligently to develop new kinds of specialty coffee and produce a coffee taste with balanced, harmonious scents.
Written and photos by Park Hee-eun
Website roastinghouse.co.kr

<Copyright(c)2002 GGC All rights reserved.>