The Gyeonggi-do Cultural Asset Material No. 93, Seogye Park Se-dang Sarangchae was where Seogye Park Sedang, a Silhak scholar of the late Joseon Dynasty, taught his pupils, studied and wrote books after retiring from a government position. Though his studies could not see the light at the time, it has been passed down from one generation to other as valuable spiritual heritage with intelligence and practice that transcends time.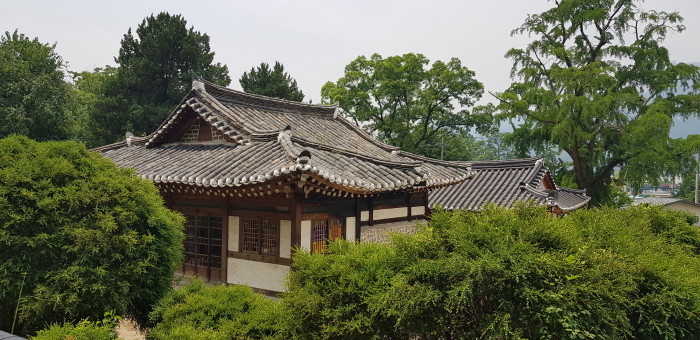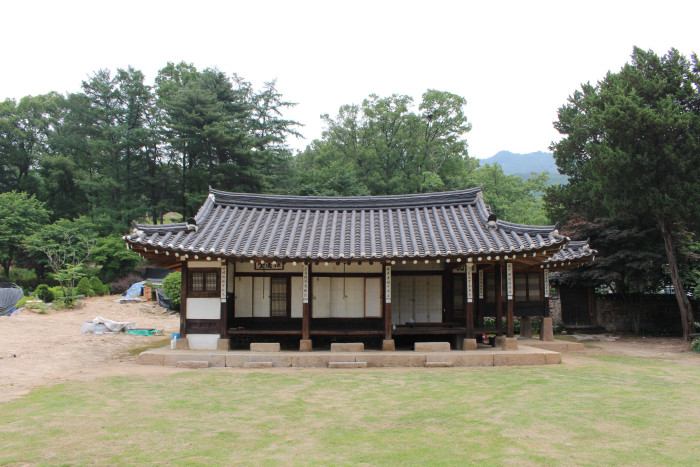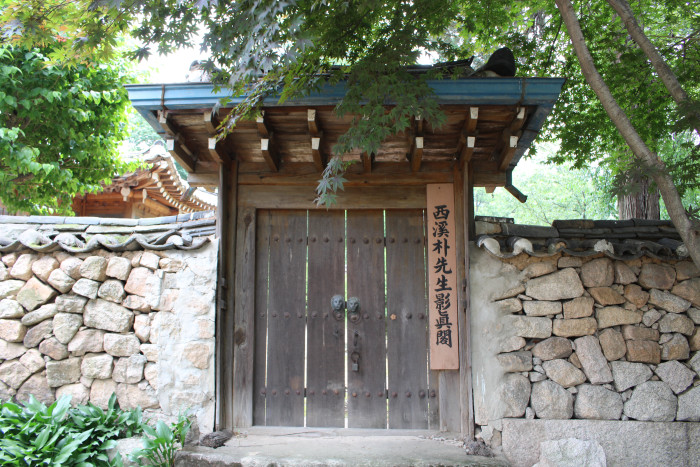 Seogye Park Se-dang Sarangchae was originally established in the size of a typical nobleman's house in the late Joseon days, equipped with a main building, detached houses inside and outside and a servants' quarters, but most of it was destroyed and lost during the Korean War, leaving only the exterior sarangchae, or a detached house, today. Beyond the wall on the back of sarangchae, there is a shrine called Yeongjingak that enshrines Seogye and his father, Park Jeong. Until this day, his descendants have managed the interior of sarangchae in a clean manner, and also founded Seogye Culture Foundation to provide opportunities for people to have different experiences including jonga, or head family, and traditional hanok in addition to tea ceremony, overnight stay, Korean traditional sauce making and traditional marriage ceremony. People may also experience Chilcheopbansang, a meal typically prepared at a head family's house that features seven dishes to go with rice. There is no fee to enter and view Seogye Park Se-dang Sarangchae but you must contact Seogye Culture Foundation in advance and make a reservation.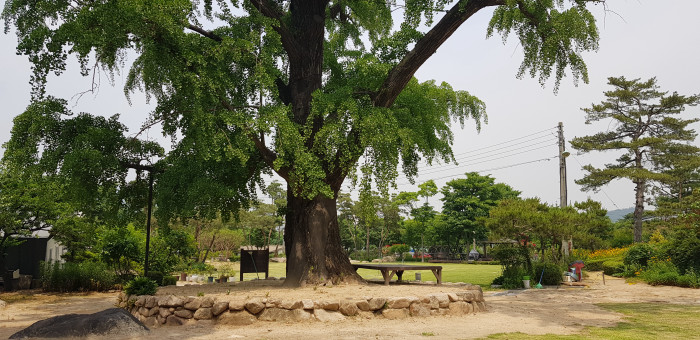 A 400-year-old gingko tree, which has been designated as a protected tree, creates a relaxing shadow in front of sarangchae. Dobongsan that faces sarangchae was so beautiful that I, for a second, turned around and gazed at the mountain. Then, I had quite a realistic imagination that, back in the day when Seogye Park Se-dang was alive, he also was looking at the same mountain as me, instead of reading a book, to rest his eyes and soul.


Written and photos by Ko Yeon-joo

Website http://www.seogye.com

<Copyright(c)2002 GGC All rights reserved.>