Goyang Dairy Cheese Theme Experience Center is a place where kids can run around as much as they want in nature and gain a variety of experiences at the same time. Here, Director So Jae-ok runs the cheese making program based on his experience program class know-how that has been accumulated over several years.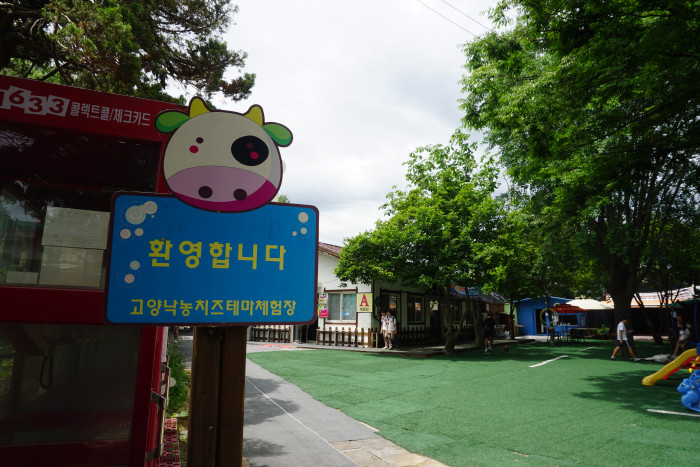 When did you start Goyang Dairy Cheese Theme Experience Center?
I used to visit elementary and middle schools to host handicraft classes with items such as clay, Teddy Bears, and balloon art. After some time researching and developing handicraft programs, I thought of developing new experience programs with food, especially cheese.
Why cheese?
I chose cheese when I thought of food that could also be educational and likeable by kids. Cheese is a type of food with great depth. It has an interesting manufacturing process and many ways to cook. Because cheese from Imsil is famous, I began an experience farm with Imsil cheese franchise. Now, I run Goyang Dairy Cheese Theme Experience Center where kids from kindergartens and elementary schools visit for field trips and middle school students for career exploration. There are about 50 dairy farms in the city of Goyang, and we make cheese with raw milk generated from these farms and operate an experience center.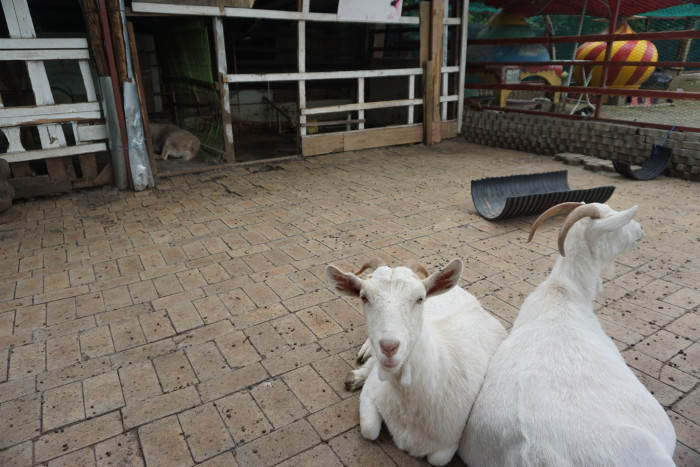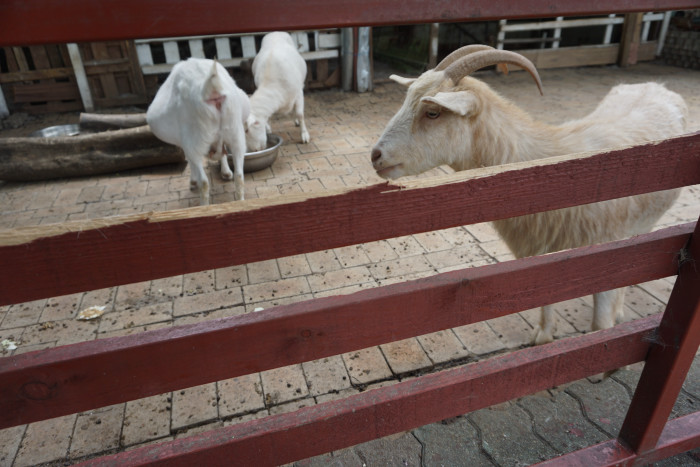 Do you work a lot with local farms?


Our experience center uses raw milk from the dairy farms in Goyang. I hear that projects to vitalize experiences and processing with local products are being conducted throughout the country. Recently, I took on the position as the director of Goyang Experience Education Farm Research Society. We work with about 40 farms with whom we share information and strive to offer practical help in operation of farms.
How is the cheese making experience carried out at the center?
It takes about 7 hours for the entire process of making cheese to complete, from bringing raw milk from local farms and sterilizing it at the same time to reducing the temperature and adding lactic acid bacteria. Because the full cycle cannot be experienced at the center, only the final stage during which curd, which is the state just prior to cheese, becomes cheese can be experienced here. We allow visitors to taste natural cheese at its most delicious condition and also take it home. We also explain various stages of cheese making and teach its origin and types while trying to make it more fun by singing songs together.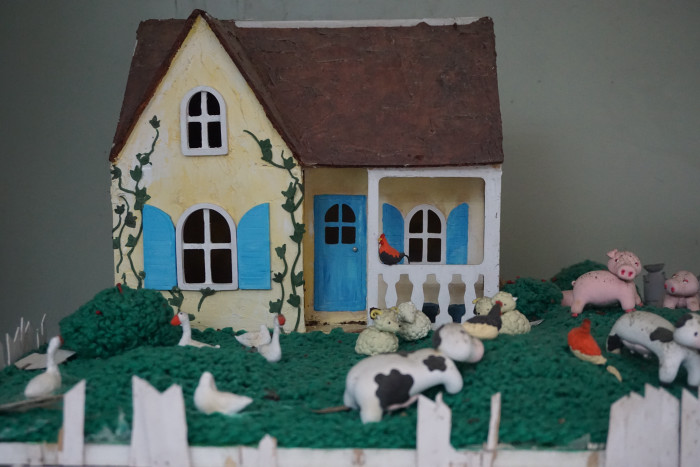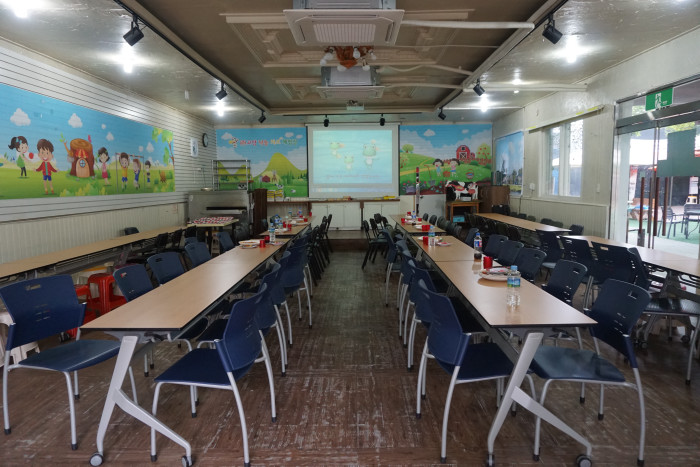 I am curious to know the reactions from children after an experience.
Once the pizza making experience with cheese begins, it is difficult to control the kids because they love it so much. When we cook, even the shy children become excited. For experiences held at schools, we perform pizza making in groups of four. They can learn how to cooperate and eat even vegetables that they do not normally eat because they have made the pizza themselves. This is why many children who have participated in previous experiences come back for more. There are those who come regularly once a year. Kids love cheese and parents also love it as the experience center is safe.

Have you felt any changes in the children through the experience program?
Those who have experienced a lot of things naturally grow a greater amount of imagination and come up with ideas more easily. I believe character building education is also possible by interacting with animals and communicating with fellow friends. It was same for me as well. I grew up in the countryside seeing potato flowers and thistle flowers. A close educator of mine once told me that the I am capable of developing experience programs and thinking of new ideas thanks to my younger days when I experienced many things in the nature. It is something I had never thought about, but he discovered that notion for me. Experiencing many things will be useful one day in your life so I often tell this to the parents. If a child plays and runs around as much as he/she wants in the nature, his/her heart becomes pure and happier. The effect of it may appear when he/she is 30, 35 or 40 years old, but I think it will definitely appear some day in a positive way.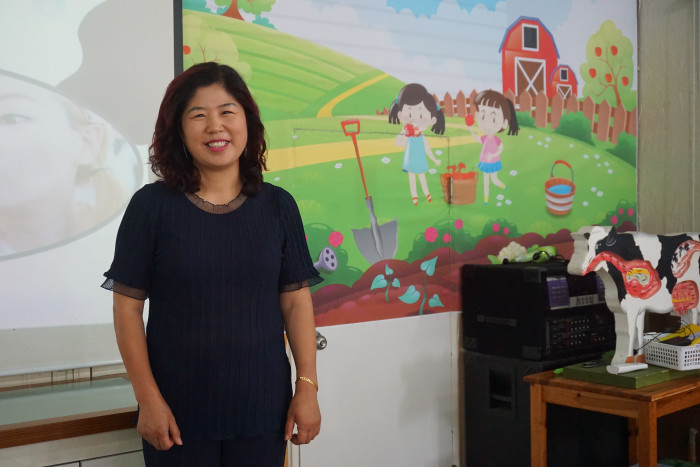 Are there any new programs being prepared at the experience center?
I want to vitalize the farm party culture, a program through which you can experience, enjoy performances and be healed at the farm even in the evening hours. I am also preparing programs constituted of family picnics coupled with various cultural events such as pizza experience and puppet shows. I wish that the farm party culture becomes more popular so that the farm may be operated with energy not only during the day but also in the nighttime.
Written and photos by Park Hee-eun


Website ischeese.net

<Copyright(c)2002 GGC All rights reserved.>